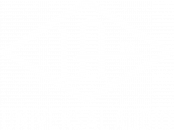 Universal Audio Apollo 16 Giveaway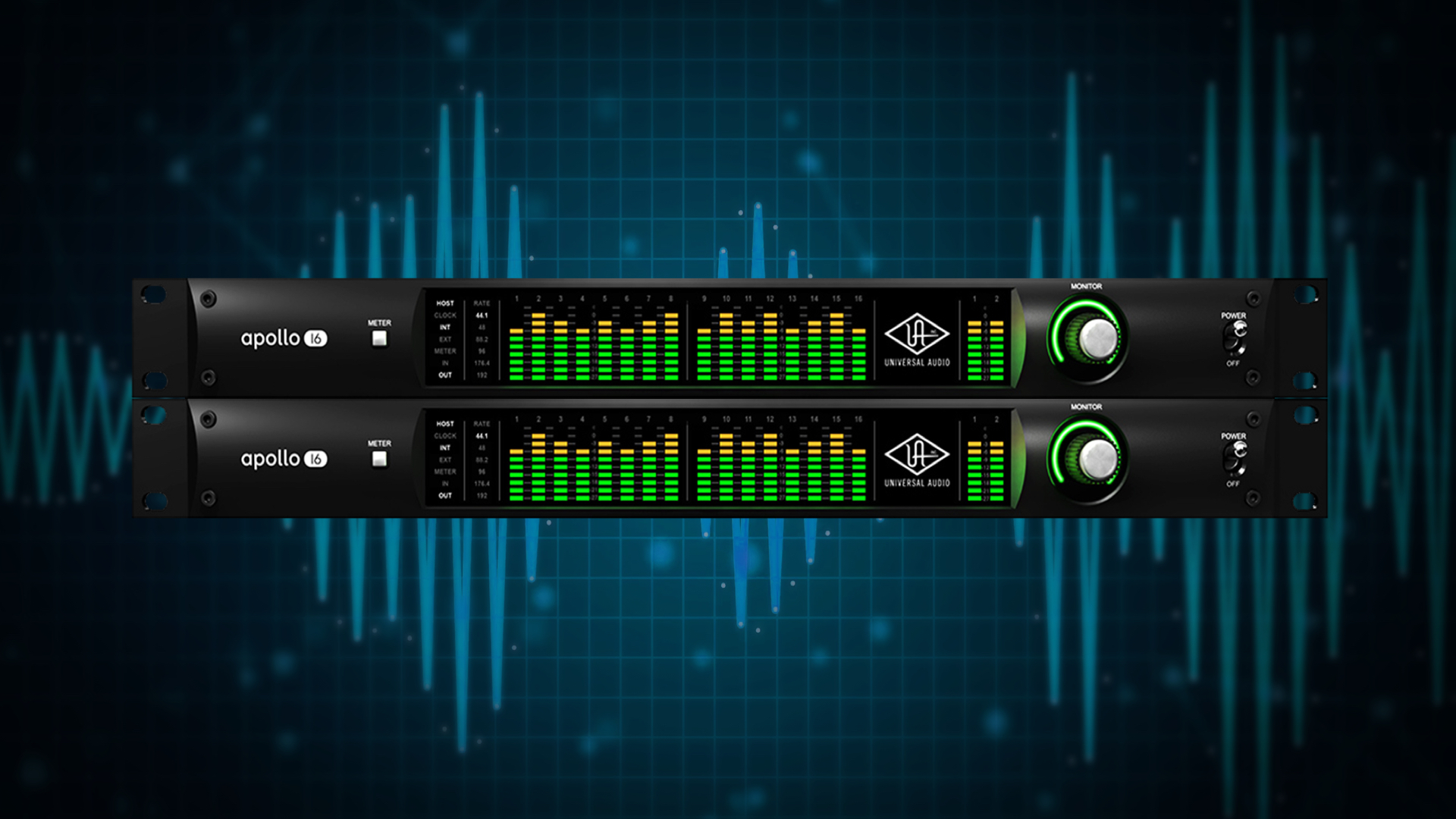 Apollo 16 is the flagship of Universal Audio's acclaimed Apollo recording interface range for Mac and Windows — giving professional and commercial studios UA's finest A/D and D/A conversion with the tone, feel, and realtime workflow of classic analog recording.
Built upon UA's 60-year heritage of audio craftsmanship, Apollo 16 distinguishes itself with 16 x 16 analog I/O, onboard UAD-2 QUAD Core processing, and an included bundle of award-winning UAD plug-ins — which you can track through with near-zero latency, shaping sounds like a classic analog studio — without taxing your host Mac or PC.
This is your chance to win one of UA's greatest sounding units to date. Two winners will be randomly selected on May 2nd.
Enter To Win And Share For Bonus Entries
1
All you need to enter the giveaway is your name and email address
2
To earn bonus entries, share this giveaway with your friends and complete the social media actions
3
The winners will be selected and announced here on May 2nd, 2018