AES Los Angeles 2016 Gear Giveaway
During all 4 days of the 2016 AES Show in Los Angeles, pureMix.net and Audio Plus Services are giving away over $21,000 of gear to 4 lucky winners.
Tune into pureMix.live to find the daily secret word and share the contest with your friends to earn bonus entries each day
Daily Prize Giveaway
1
Enter your email address for a chance to win 1 of 4 gear packages worth a total of over $21,000! Winners will be selected randomly daily.
2
Tweet and share #puremixlive and this giveaway page with your friends for bonus entries using the widget.
3
Stay tuned to pureMix.live each day for the secret word to unlock 10 bonus entries! The word will randomly appear every couple of hours during the broadcast.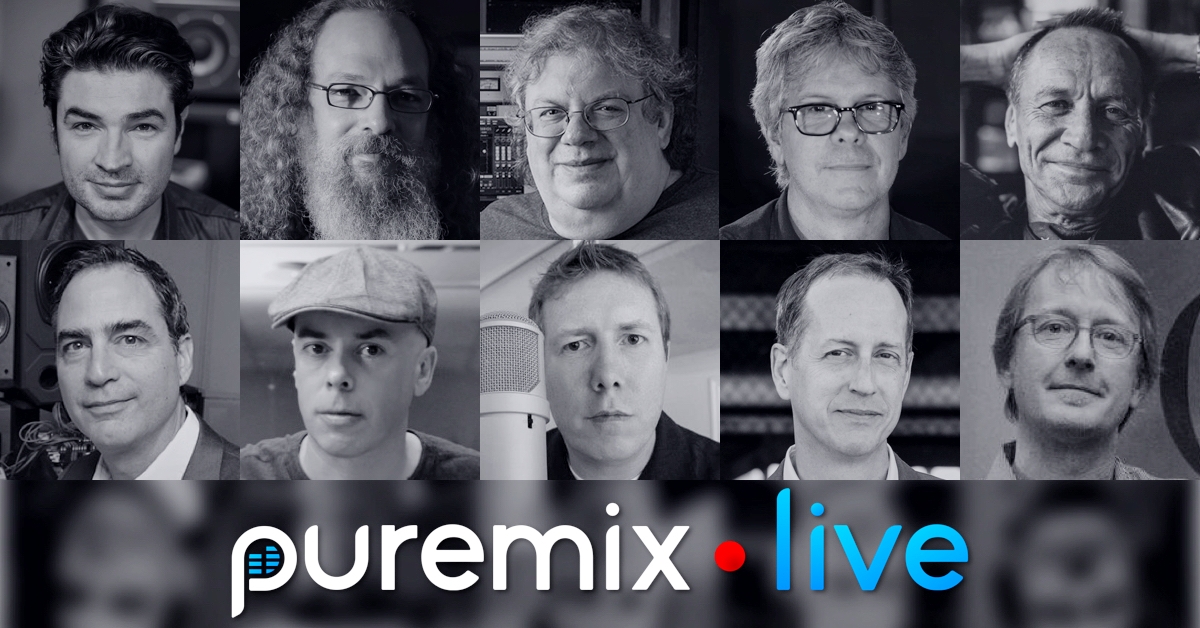 pureMix.net and Audio Plus Services are excited to present pureMix.Live at AES. We're live streaming from the show every demonstration and interview at booth #813 from 3 days only!! Plus enter to win 1 of 4 prize package worth over $21,000.
Grand Prize Package (total value $8,673)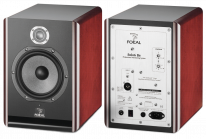 Solo6 Be
$2700


Atlantis
$1499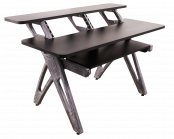 Yesk Workstation
$999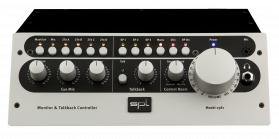 MTC
$999


uTrack 24
$999


Vovox Cable Package
$999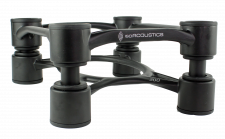 Aperta
$199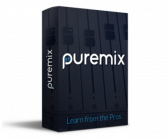 1-year Pro Membership
$270
Day 1 Prize Package (total value $3,972)
Day 2 Prize Package (total value $4,172)
Day 3 Prize Package (total value $4,472)