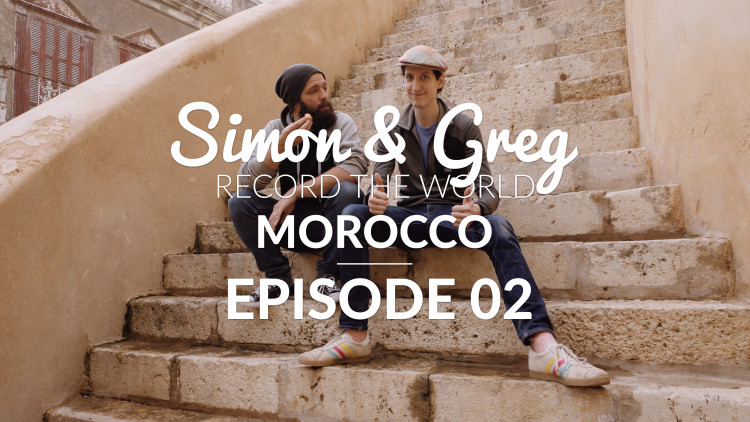 13min
(10)
We meet with the band Rwina in El Jadida's 16th century Medina, where have our first encounter with traditional Gnawa instruments which we record in an authentic Portuguese empire era building.
Pro Memembership
Watch all videos for$24.99 / month
Simon & Greg
One day Simon asked Greg if he wanted to go to Africa to help some friends build a recording studio. Little did They know what They were getting into... Since then, they've decided that once a year, they would pick a country, board a plane, pack suitcases full of gear, and record as many talented artists as they could find. Follow their musical (and whacky) journey around the world in this first season in Senegal. "Give a man a fish and you feed him for a day. Help him build a studio and he'll record forever...
Credits
Domou Diambour
Casavoice
Era S