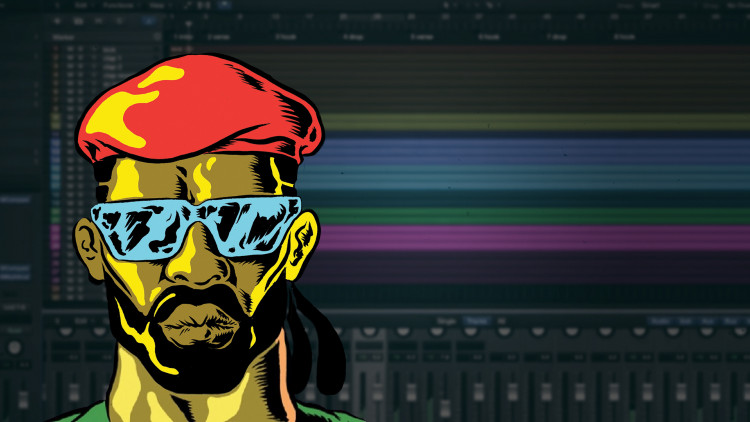 02h 32min
(94)
See How A Worldwide Hit Gets Mixed!
Multi-platinum mixing and mastering engineer Luca Pretolesi takes you step by step through his entire mixing and mastering process for Major Lazer's hit single "Light It Up (Remix)"
Luca is Major Lazer's "Finisher" and helps Diplo and his team combine multiple sessions into one sonic masterpiece.
Learn Luca's hybrid workflow and see how he takes a great static mix, applies stereo bus processing and then digs into the details it takes to create a hit-sounding EDM record.
Luca teaches you his tips and tricks for mixing modern electronic/pop music including:
Mixing with the final master in mind
Create a present midrange on a dense mix
Analog and digital stem mixing process using analog EQ, compression and summing
Add thickness and a more organic sound to electronic ITB productions
Removing reverb from a synth stem
Add top-end clarity and mid-range punch heard on every modern pop and EDM mix
Sidechain filtering for a focused bus compression
Multiband stereo image processing to open up the top end with the perfect amount of dimension
Automating the master bus for maximum impact on the drop
Hear countless before and after comparisons to learn the sound and attitude that's required to create a killer mix.
When it comes to mixing EDM there are no rules and now is your chance to see how Grammy nominated mixing/mastering engineer Luca Pretolesi breaks the rules and delivers a slamming sounding mix!
BONUS: The artist and their label were gracious enough to allow pureMixers the chance to try their hand at mixing a portion of the song using the same raw multitrack stems Luca mixed.
Hardware
Dangerous Compressor
Dangerous 2 Bus +
Dangerous BAX EQ
Neotek Series 1E EQ
Charter Oak PEQ-1
Maselec STM 822
Curve Bender
1202 Compressor
BetterMaker EQ
Software
iZotope Alloy 2
iZotope Ozone 5
Bx Digital V3
Waves Lin MB
Dangerous BAX EQ
Waves CLA-76
Waves CL 1B
Waves R Vox
Waves Renaissance Compressor
Fab Filter Pro MB
Fab Filter Saturn
Fab Filter Pro MB
Fab Filter Pro Q2
Modus EQ
UAD Pultec EQP-1A
StandardClip
StereoSavage
UAD Tube Tech Compressor
Valhalla Room
Pro Memembership
Watch all videos for$24.99 / month
Luca Pretolesi
Luca Pretolesi is an italian born mixing / mastering engineer who currently lives in Las Vegas where he works at Studio DMI.
Luca specializes in Electronic Dance Music where he strives to bring fresh perspectives and focuses on bringing out the emotions behind unpolished sounds, demos and future hits.
After 20 years of experience in the industry, Luca managed to build a unique hybrid analog / digital mixing setup where we successfully blends the best of both worlds. Plug-ins allows him to work with the precision that EDM and mastering often require and his custom made pieces of hardware and high-end pro equipment help him bring a final analog touch and warmth to his sound.
Luca has worked with the biggest artists of the EDM scene such as Diplo, Major Lazer, MakJ, Lil Jon, Savoy, Gareth Emery, and Snoop Lion and more.
Watch Luca's videos on pureMix and see for yourself how Electronic Dance Music hits are made.
Credits
Major Lazer
Steve Aoki
Borgeous
Dimitry Vegas and Like Mike
Snoop Lion
Diplo
Featured Artists and Musics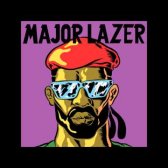 Major Lazer

Major Lazer is an electronic music trio composed of record producer Diplo, and DJs Jillionaire and Walshy Fire. A conceptual EDM act based around a fictional character, Major Lazer launched in 2008 as the digital reggae/dancehall project of Diplo, the globetrotting, taste-making DJ/producer whose previous collaborations included work for M.I.A. and Santigold. Recorded at Jamaica's Tuff Gong studios.

?>