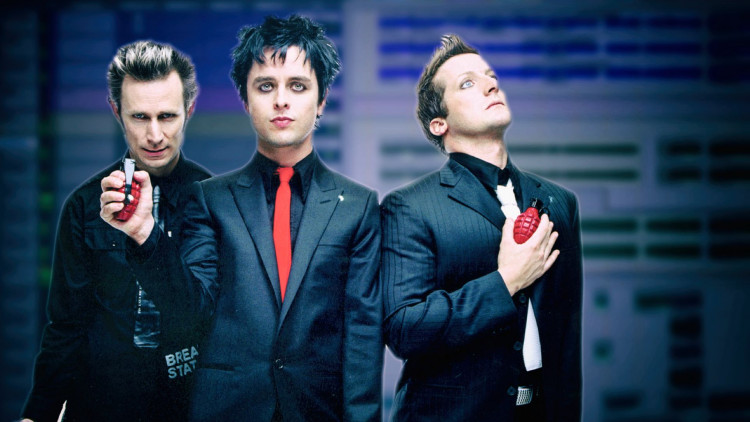 01h 35min
(61)
Dissect Green Day's Signature Stadium Punk Rock Sound
Learn how Grammy-winning mix engineer Andrew Scheps mixed the Green Day single "Bang Bang".
In this exclusive mixing tutorial, Andrew opens up his final mixing session and shows you how he added the final sonic touches and details to the band's self-produced record Revolution Radio.
Watch and learn as Andrew walks you through every track, every plugin and most importantly every decision he made to bring the song to life and ready to rock radio stations worldwide.
Throughout this 1.5 hour tutorial, hear before and after comparisons and learn the techniques a multi-platinum mix engineer uses to amplify the band's legendary punk rock energy on their 12th studio album.
Learn how to:
Create a larger-than-life soundstage and still maintain a punk rock attitude and energy
Find a sonic vision for the mix that fits with the artist's concept and direction
Loud, punchy and huge sounding drums without using samples
Apply a mixing template for a consistent sound and easy workflow
EQ and balance doubled heavy guitar tones
Fill out the mix with a bass tone that grounds the entire mix and also cuts through on small speakers
Create a distinct and clear vocal tone that adds attitude and dimension to the mix
Add stereo bus processing to nail the mix before sending it off to mastering
Get a loud, fast and aggressive sounding mix without making it sound squashed, smashed or losing speed/energy
Whether you're a fan of the band or curious to see how a real hit record gets mixed, this tutorial takes you deep inside the process and techniques Andrew used to nail Green Day's signature stadium and radio rock sound while staying true to their punk rock roots.
Please note: This tutorial does not include the multitrack stems as per the artist's request.
Avid Lo-Fi
Avid EQ III
iZotope Alloy 2
iZotope Nectar
Waves CLA drums
Waves CLA-76
Waves L2
Waves REDD.17
Waves Scheps 73
Waves PulgTec EQP
Sound Toys Decapitator
Sound Toys Radiator 1567A
UAD Fairchild 679
UAD Fatso
UAD Neve
Sonnox Oxford Limiter
Slate Digital
Pro Memembership
Watch all videos for$24.99 / month
Andrew Scheps
Andrew Scheps is a music producer, mixing engineer and record label owner based in the United Kingdom. He has received Grammy Awards for Best Rock Album for his work on Red Hot Chili Peppers' Stadium Arcadium, Album Of The Year for Adele's 21, and also Best Reggae Album for Ziggy Marley's Fly Rasta.
Andrew started as a musician, but found that what he enjoyed most was working behind the scenes. This led him to study recording at the University of Miami. After graduating, he spent some time working for Synclavier, and then on the road with Stevie Wonder (as a keyboard tech) and Michael Jackson (mixing live sound). But he found his home in the studio, and he honed his craft working for producers such as Rob Cavallo, Don Was and Rick Rubin.
Andrew collaborated with Waves in order to create his own line of plug-ins which include the Scheps 73 EQ and the Scheps Parallel Particles.
Andrew is one of the best known mixing engineers in the world, well-known for his Rear Bus mixing techniques that he developed working on his 64 input Neve 8068 console and his love for distortion of any kind. If you are watching pureMix videos you will see that he managed to carry his analog sound signature over to a fully portable digital rig. These days, Andrew mixes completely In The Box as it allows him much greater flexibility and the ability to work on several project simultaneously.
Credits
Beyonce
Lana Del Rey
Red Hot Chili Peppers
U2
Michael Jackson
Green Day
Featured Artists and Musics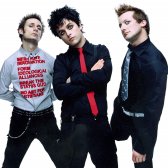 Green Day

Green Day is an American punk rock band formed in 1986 by lead vocalist and guitarist Billie Joe Armstrong and bassist Mike Dirnt. For much of the group's career, the band has been a trio with drummer Tré Cool, who replaced former drummer John Kiffmeyer in 1990 prior to the recording of the band's second studio album, Kerplunk (1991). Guitarist Jason White, who has worked with the band as a touring member since 1999, was an official member from 2012 to 2016.

?>