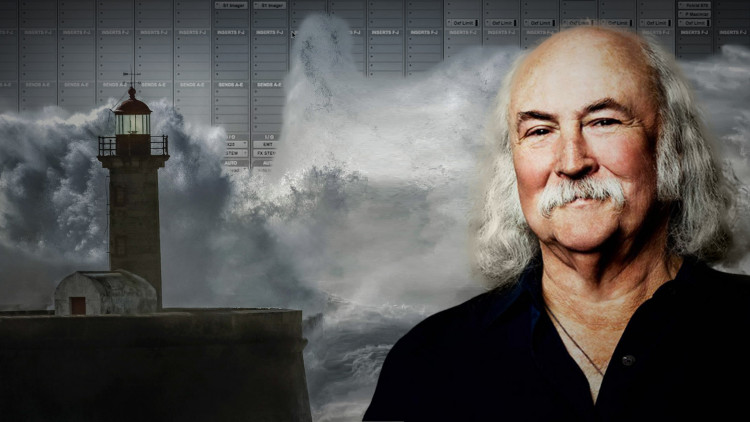 02h 07min
(71)
Croz's best sounding record since the 70s
When Fab got the call to come record one of America's musical legends he brought his sense of thoughtful and deliberate sonic shaping to the tracking sessions. He knew that this record was going to be special and wanted listeners to feel as if Croz was sitting in the room with them but with a magical sounding backdrop that surrounds him and sets the tone and space for each song on the record to deliver it's emotional message.
To create such an intimate, rich and lush mix with such sparse arrangements is not as easy as it sounds. In this 2 hour long tutorial, Fab walks you through step-by-step how he took the raw, super clean, tracks from great sounding rough mixes to an incredible sounding record.
Learn how to:
Treat a lead vocal with both subtle and extreme sonic decisions
Create width and dimension to a single guitar using just one mic and a DI
Set up and manage an entire album's sonic palette using templates and referencing
Use plugins and gear for the perfect amount of color without over saturating the sound
Interface with analog reverbs to create an unique and vintage tone but also easily switch to plugins as needed
Remove the walls from a vocal sound without defaulting drastic EQ
Process stacks on stacks of vocal harmonies and backgrounds in a way that supports and enhances Croz's lead vocal in a special way
Automate and refine a mix so that every moment is something special
Watch how the entire mix comes together and then download the raw stems to practice mixing it for yourself
Plugins:
Sonnox Oxford EQ and Filters
Sonnox Oxford Limiter
Sonnox Oxford Dynamics
Sonnox Oxford Suppresser
Sonnox Oxford Reverb
Softube FET Compressor
FabFilter Pro-DS
FabFilter Pro-MB
Sound Toys Echoboy
Sound Toys Microshift
UA Studer A800
UA Fairchild 670
UA Pultec Pro-Legacy
UA Precision Maximizer
UA EMT 250
IZotope De-Noise
Waves S1 Imager
Studio Reverb
Avid DYN3 Expander/Gate
XILS DeeS
Avid MOD Delay III
Analog:
Dangerous Music 2Bus+
Dangerous Music Convert-8
AKG BX10
AKG BX20
EMT Plate
Bricasti M7
Pro Memembership
Watch all videos for$24.99 / month
Fab Dupont
Fab Dupont is an award-winning NYC based record producer, mixing/mastering engineer and co-founder of pureMix.net.
Fab has been playing, writing, producing and mixing music both live and in studios all over the world. He's worked in cities like Paris, Boston, Brussels, Stockholm, London and New York just to name a few.
He has his own studio called FLUX Studios in the East Village of New York City.
Fab has received many accolades around the world, including wins at the Victoires de la Musique, South African Music awards, Pan African Music Awards, US independent music awards. He also has received Latin Grammy nominations and has worked on many Latin Grammy and Grammy-nominated albums.
Credits
David Crosby
Queen Latifah
Jennifer Lopez
Mark Ronson
Les Nubians
Toots And The Maytals
Featured Artists and Musics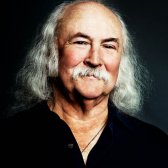 David Crosby

Legendary singer-songwriter and social justice activist David Crosby is a two-time Rock and Roll Hall of Famer, inducted as a member of both the iconic folk-rock band The Byrds — with whom he first rose to stardom — and the iconic Woodstock era-defining group Crosby, Stills & Nash. David's most recent release, Lighthouse is an intimate, stripped-down set that highlights Crosby's instantly recognizable voice, incisive songwriting, and incomparable guitar work. The palpable joy in the 9-song collection captures the iconic artist in an unexpected burst of inspiration.

?>