For full disclosure, Puremix is truly honored to host this amazing video series of "Simon & Greg Record The World".
What those two guys managed to accomplish is nothing short of amazing. Please give them a warm welcome and DO SHARE MASSIVELY.
Links to other episodes: Episode 1, Episode 2, Episode 3, Episode 4, Episode 5, Episode 6
In a world that feels more divided by the day, one thing holds true: music is the universal language. And no matter where in the world you happen to find yourself, music—and the passion to create it—can be found.
That's why, in partnership with Puremix, Simon Walls and Greg Bonnier, both music producers from Montreal, Quebec, packed up their mics, boarded a plane, and went to a remote area of Senegal to build a recording studio from scratch.
Fortunately, for you, they filmed the whole process. And we'll be releasing the five episodes of the first season of *"Simon & Greg Record the World"* one episode at a time over the next five Fridays!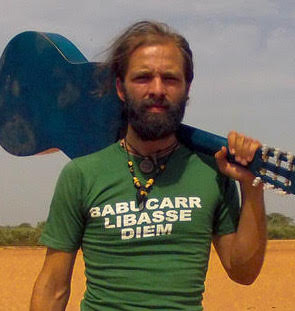 Simon Walls is a music producer, songwriter and adventurer. After producing his own original records, he has been producing, recording and mixing for other artists such as Le Winston Band, David Jobin, Clay and Friends, ILAM, Tee Cloud, Sadio Cissokho and Aaron Lumley. He also produces for Wapikoni Mobile, Musique Nomade and AVATAQ offering recording services and mentorship to indigenous musicians across Canada. Between records, Simon is a motivational speaker at The Great Explorers where he tells the tales of his adventures.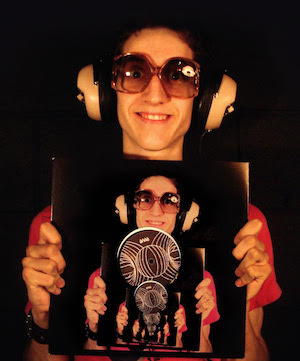 Greg Bonnier is a record producer, sound engineer and film maker based in Montreal, Canada. Beginning at Musique Plus (Much Music) in 2000, he has since managed post-production facilities, mixed various TV shows, filmed and edited many documentaries, live shows, corporate films and web projects including a web series with renown french actor Pierre Richard. Since 2006, his work in music has led him to produce, record and mix all over the world with artists from all walks of life and diverse musical genres.
Some photos of our arrival